Remblake Builders delivers on time, on budget multi family remodeling and renovation.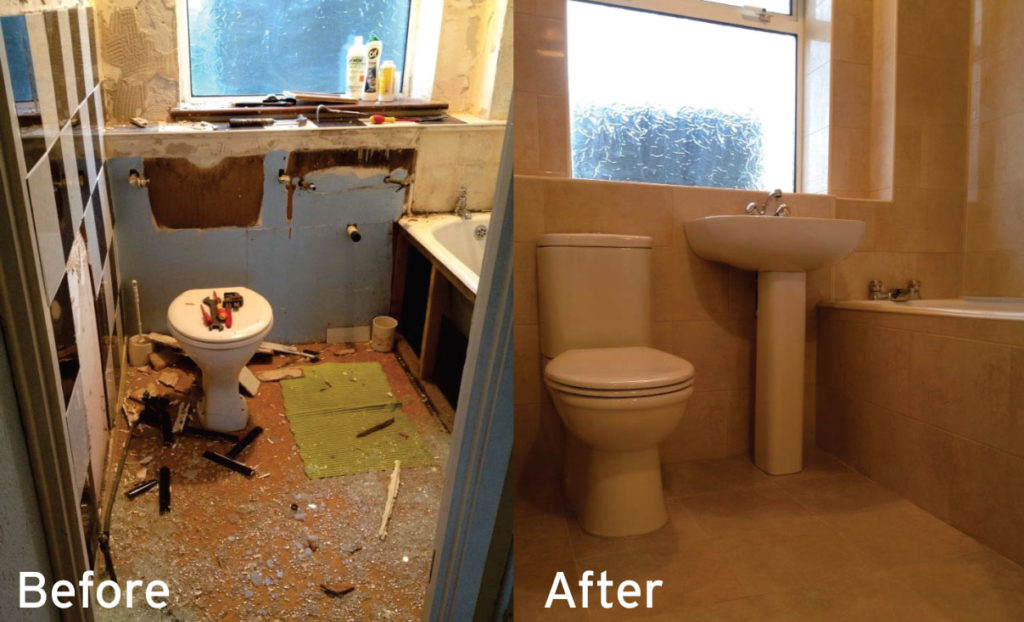 Renovations vary widely, so our approach to each project is based on the buildings unique requirements and economics. We listen to your needs and requirements to make sure that our proposal is a comprehensive solution that addresses any existing or future challenges.
A moderate rental property with a high degree of turnover, where exteriors and interior must withstand a high degree of wear and tear, requires a different approach than an apartment complex that is being transformed into luxury condos. Renovations that are the result of fire, flood or other disasters require both speed and quality craftsmanship. We deliver both.